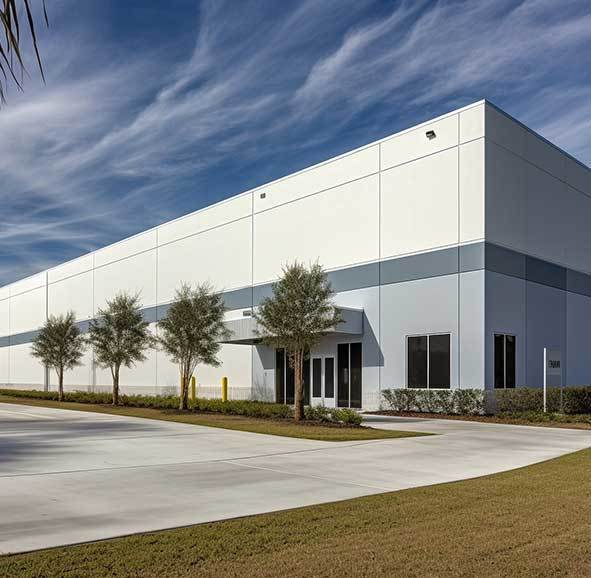 ABOUTUS TIEFULONG
---
Shenzhen Teflon New Material Technology Co., Ltd. was founded in 2014, with more than 10 employees and an annual turnover of 120 million. The company specializes in manufacturing fluorine plastic raw materials, the main products are PFA, PVDF, ETFE, FEP, etc. Widely used in household appliances, communications, aerospace, construction, automobiles, new energy, aluminum profiles, aluminum curtain walls, aluminum veneer and industrial anti-corrosion spraying fields; With a wide range of sales outlets, the company is a leading enterprise in the field of fluoropolymer new materials and a manufacturer of fusible polytetrafluoroethylene (PFA) in China.
Annual turnover exceeding
The area of 150,00 square
MORE
---
Chemical industry: Used to manufacture seals, gaskets for pumps and valves, pipe connectors, etc.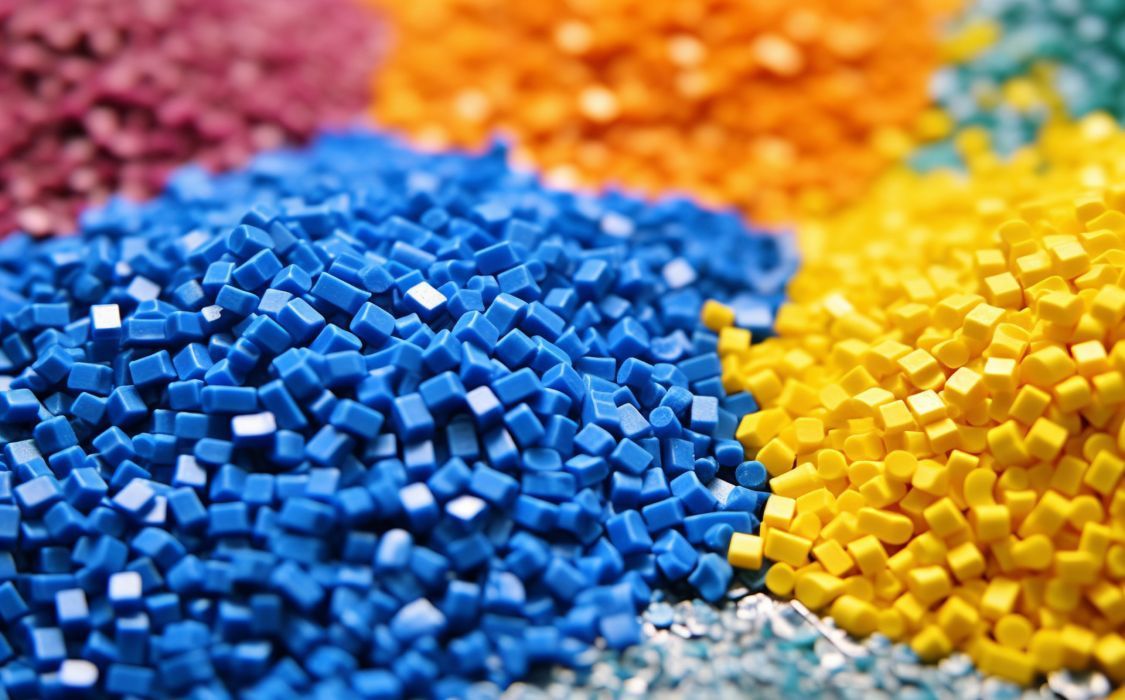 ---
Medical technology: Used to manufacture artificial organs, implants, medical devices, etc., because of its biological inertia and non-toxicity, it can effectively reduce the risk of rejection of patients.